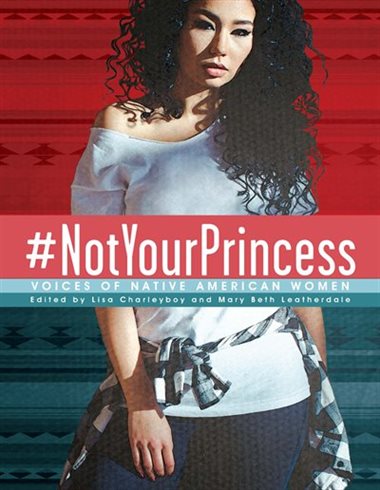 #Not Your Princess
Theme: Indigenous Voices
An anthology of young adult voices by Native American Women.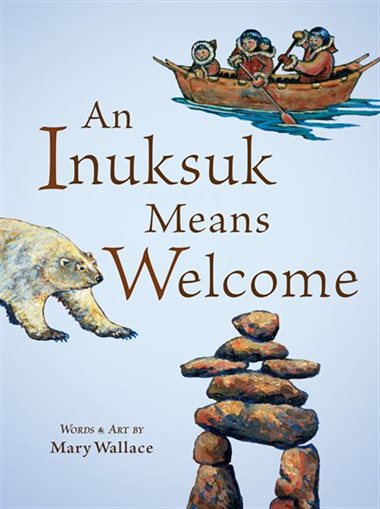 An Inuksuk Means Welcome
Theme: Indigenous Voices
An acrostic introduction to life in the Arctic.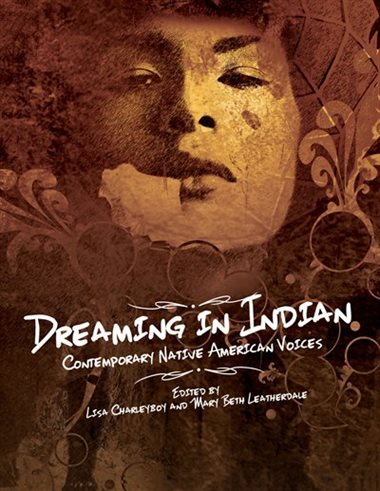 Dreaming in Indian: Contemporary Native American Voices
Theme: Indigenous Voices
Native artists and writers contribute heartfelt stories about growing up Native.
Shannen and the Dream for a School
Theme: Indigenous Voices
The true story of a thirteen-year-old girl who fought for the rights of the children in her community of Attawapiskat First Nation.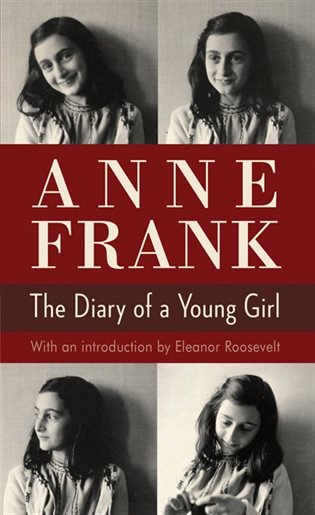 The Diary Of A Young Girl
Theme: The Holocaust and Genocide
The classic diary providing a recount of Anne Frank and her family who, as Jews, were hidden in an attic in Amsterdam.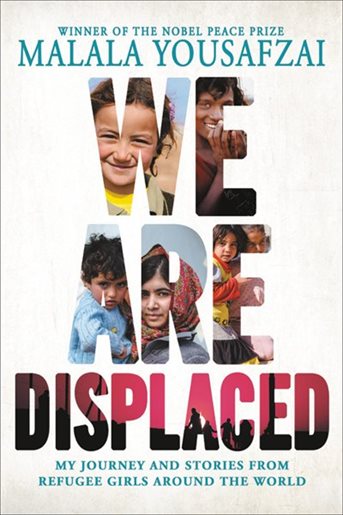 We Are Displaced: My Journey and Stories from Refugee Girls Around the World
Theme: Immigrants and Refugees
Malala Yousafzai explores her own story of adjusting to a new life, and also shares personal stories of nine other remarkable girls who have lost their communities.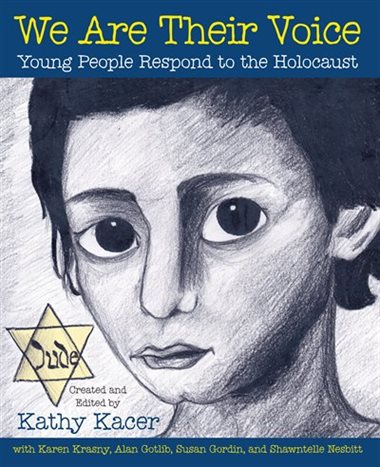 We Are Their Voice: Young People Respond to the Holocaust
Theme: The Holocaust and Genocide
Child-authored stories are testimonies to the skill of each author to place himself or herself in the minds of Holocaust survivors.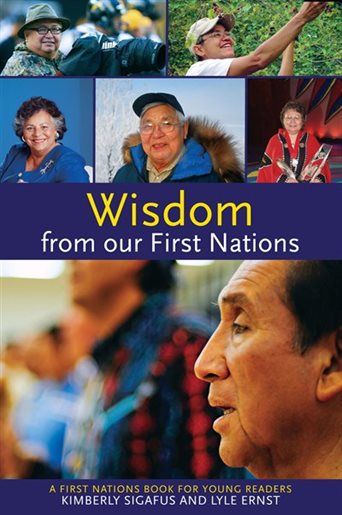 Wisdom from Our First Nations
Theme: Indigenous Voices
Twelve autobiographical essays from First Nations and Native American elders.